100 musicians • one voice
100 musicians • one voice
100 musicians • one voice
Meet some of the people who make up this great orchestra. Hear how we got here, what it's like to be a professional musician, and what we're up to off the stage.
With nearly 100 musicians drawn from around the globe, we bring a level of musical power, beauty, and drama to NYC like no other.
From developing the great artists of tomorrow to helping the casual listener build a deeper connection to the music they love, music education is an essential part of our artistic work and our commitment to our craft.
When we're not together on stage, you can find us throughout the NY/NJ area helping build and strengthen our communities with or without an instrument in our hands.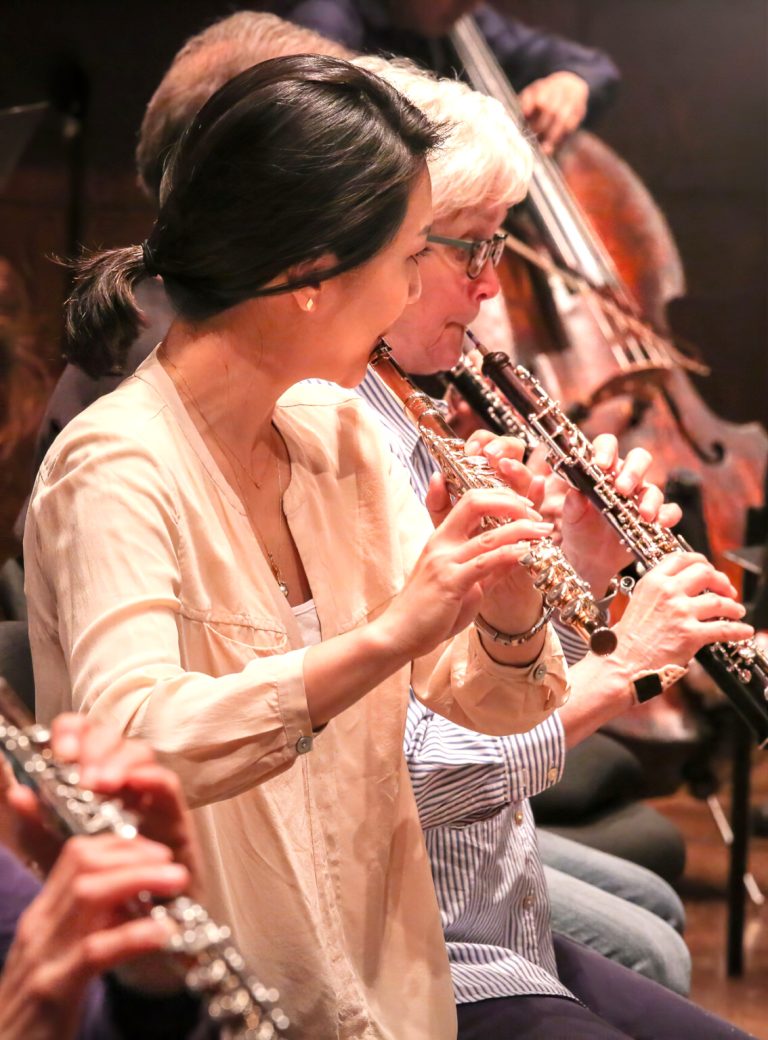 Music helps us all keep going, especially through difficult times. Stay in touch on social media and don't be a stranger – let us know what you think!